Company Overview
REVVING NEW GROWTH
The Group's two new growth engines – namely, renewable energy and modular construction – revved to a strong start in FY2016.

Our solar energy subsidiary, Sinenergy Pte. Ltd., completed a 4MW grid-tiered solar photovoltaic system on the rooftop of SATS Airfreight Terminals 5 and 6 at Singapore Changi Airport in 2016, and is presently working on the construction of a solar power plant in Bangladesh.

On 7 February 2017, our subsidiary Hetat Holdings Pte. Ltd. successfully completed the acquisition of a 60% stake in Vietnam-based TLC Modular Construction Joint Stock Company (TLC), and has now become a subsidiary of the Group. This acquisition is expected to boost the Group's capability in modular construction and open new channels of growth opportunities in the Asia Pacific region.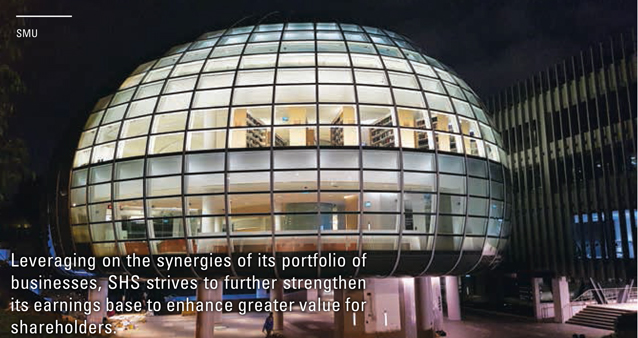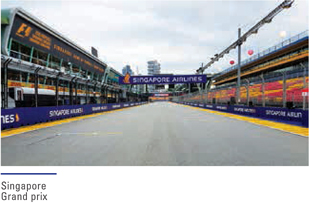 With our sights in extending our footprints in Asia Pacific, we are continually strengthening our core businesses to further reinforce our platforms for growth. We are well positioned in our respective industries and are constantly expanding our customer base and deepening our geographical network while enlarging our portfolio of products and services.
About SHS Holdings Ltd.
Established in 1971, SHS Holdings Ltd. has grown into a diversified group with three key businesses – structural steel & facade and modular construction services, renewable energy and corrosion prevention services.
STRUCTURAL STEEL & FACADE
HETAT has a strong track record in the design, engineering and construction of integrated structures created from steel, aluminium and glass materials. It is at the forefront of its field and one of a few fabricators with S1 accreditation from the Singapore Structural Steel Society.
With several landmark projects under its belt, Hetat is well placed to pursue further structural projects in Singapore, Malaysia, Mongolia and other potential markets.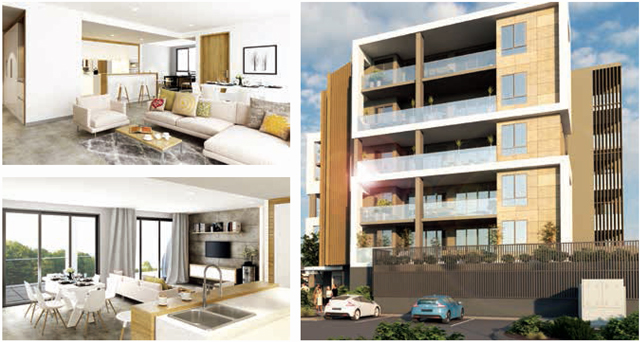 MODULAR CONSTRUCTION
A niche method of construction that is gaining popularity in countries where productivity in construction is a priority, Modular Construction – also known as Pre-fabrication, Pre-finished Volumetric Construction (PPVC) – uses factory-produced pre-engineered building units that are delivered to site and assembled as large volumetric components or as substantial elements of a building. The Group is currently building an 88-room hotel in Christchurch, New Zealand, a 32-room apartment in Perth, Australia and Pre-fabricated bathroom units (PBUs) for projects in Vietnam and Singapore.
SOLAR ENERGY
With increased commitment to renewable energy and environmental sustainability around the world, as well as to minimize costs for every business; it is evident that everyone is seeking clean & affordable energy efficient solutions. The Group diversified into the solar energy sector in 2016 with specializes in solar energy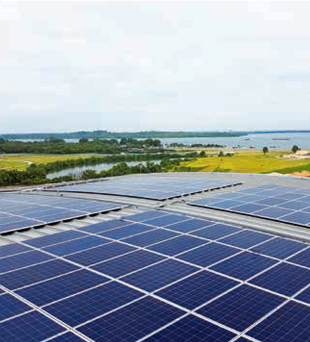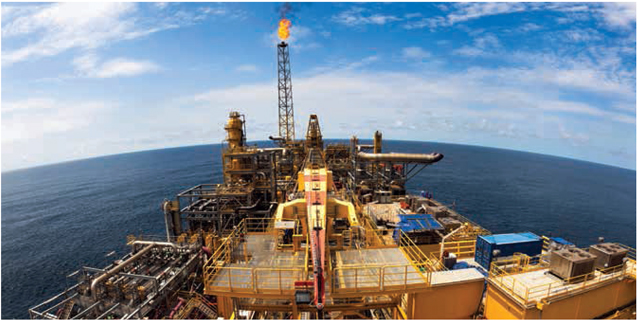 development and M&E works.
Sinenergy
are focused to establish solar energy as an affordable and reliable power generation source for our forward-thinking clients. It has successfully installed various roof-top, ground-mounted photovoltaic systems of all scales for domestic & commercial clients.
CORROSION PREVENTION
SHS CP is a leading provider of corrosion prevention services to the marine, oil and gas, construction and infrastructure industries. It has a strong niche in specialised tank coating services and large-scale plant operations in Singapore. Its proven capability in corrosion prevention services is underline by its status as a resident contractor for premier shipyards in Singapore.
STRATEGIC INVESTMENTS
The Group constantly evaluates strategic investment opportunities that can generate shareholder value. We invested in the growing energy sector with a 8.8% stake in Energy Drilling Pte Ltd – a Singapore-incorporated company primarily engaged in the business of owning and operating offshore drilling vessels. This investment allows the Group to participate in the high value-add offshore oil and gas drilling market, and is aligned with the Group's strategy of investing in high-growth energy companies to enhance its earnings base and deliver long-term shareholder value.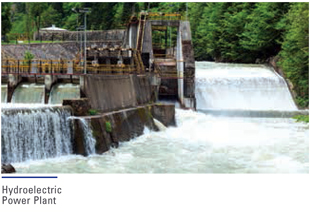 Our strategic investment portfolio also comprises a stake in Aenergy Holdings Company Limited. Aenergy is an investment holding company and its subsidiaries are principally engaged in the business of developing mini-hydropower projects in Indonesia. The Company also holds a 30% stake in an executive condominium development – Heron Bay – in Singapore, which received temporary occupation permit in 4Q15.